The CIP Foundation is structured as a non-profit organisation. This means that firms, organisations and private individuals can become members of the CIP Foundation.
Become a member of the CIP Foundation
In common for our members is a wish to contribute to the necessary transformation of the Danish society through the involvement in the foundation's projects. It can be in relation to Denmark's digital infrastructure, supply chain security, the green transition, carbon capture and storage, or new protein-based foods.
As a member of the CIP Foundation, the firm, organisation, or individual gains influence on the projects that the foundation develops and initiates. We offer the opportunity to get involved in the selection of projects for the foundation and to be involved in projects of particular interest. This can be as part of an Advisory Board or as a participant in hearings and seminars.
Members of the CIP Foundation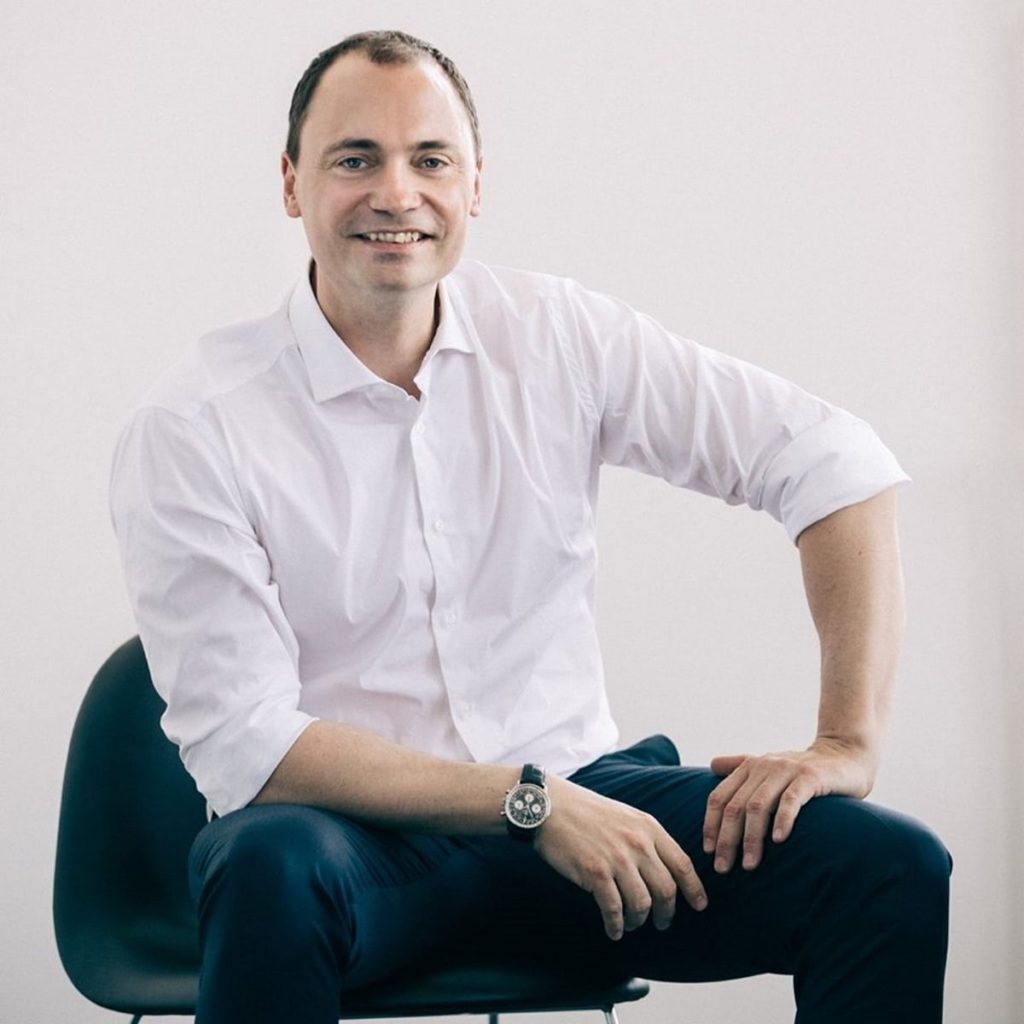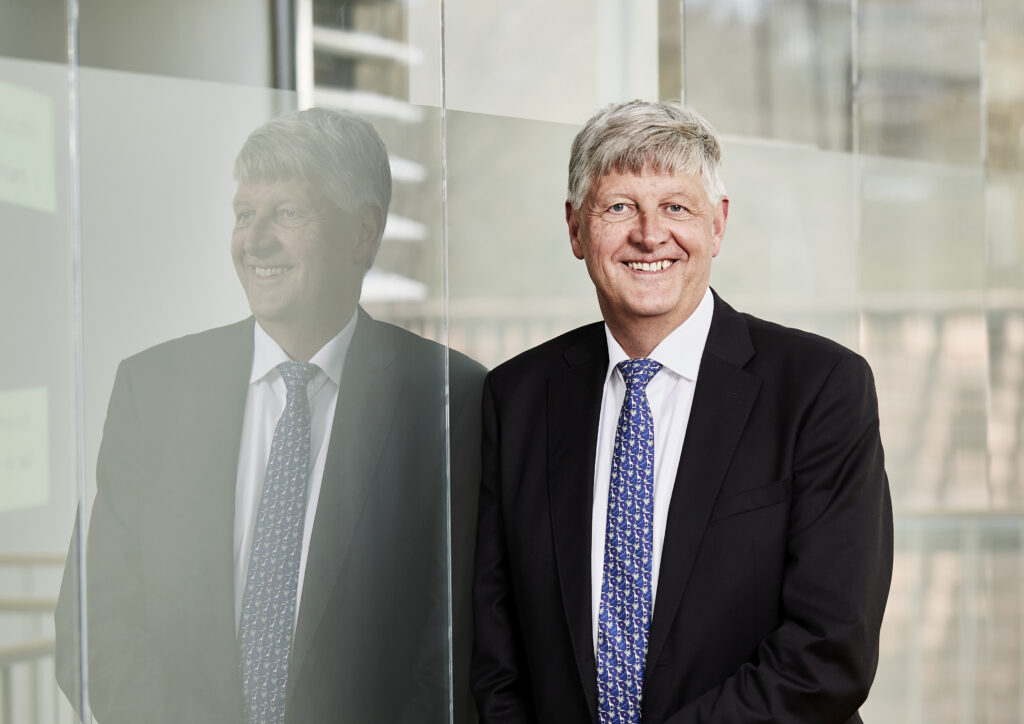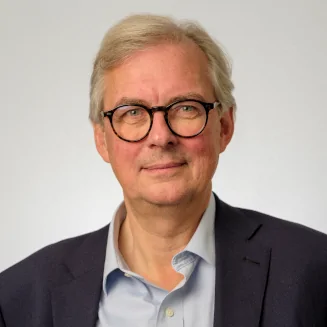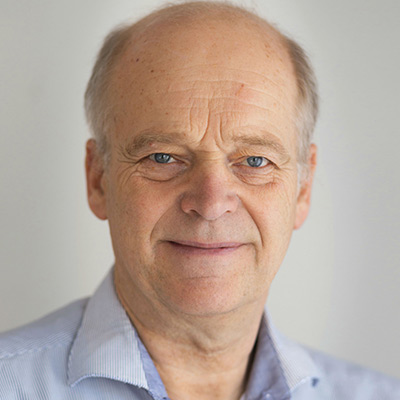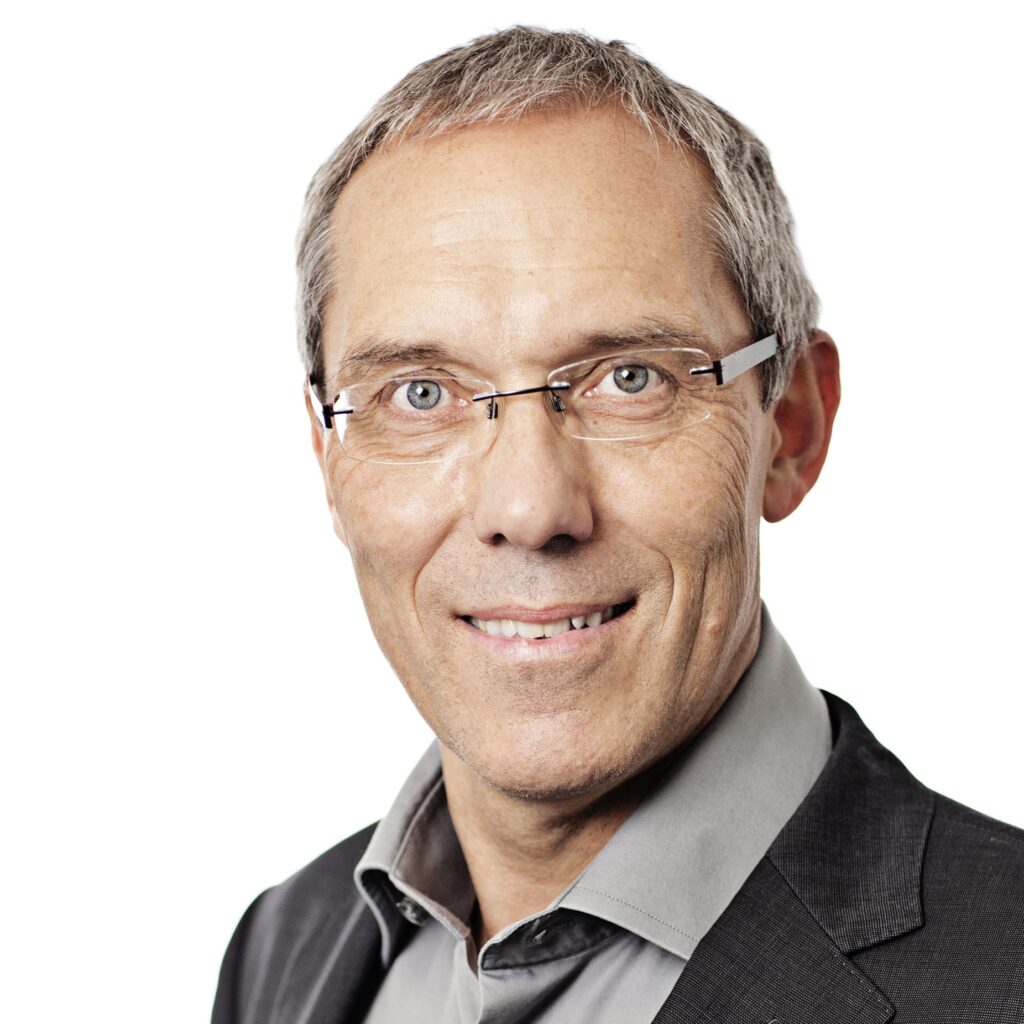 Sorry, we couldn't find any posts. Please try a different search.